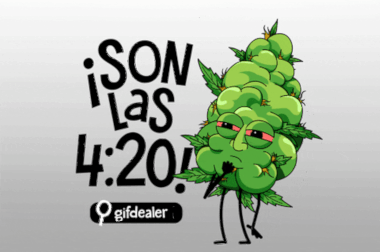 Content Count

28

Joined

Last visited

Days Won

5
About TryAgaiN
Rank

Nowicjusz


Birthday

03/20/2000
Profile Information
Płeć
Zainteresowania

Motoryzacja, muzyka, Grafika komputerowa(amatorsko :D )

Skąd
Można dodać strzałkę przenoszącą na górę forum jak się jest na samym dole strony (Napisałem tutaj bo nie było sensu pisać nowego tematu o taki mały szczegół ale przydatny)

"Proceder" Tomku niech Ci ziemia lekką będzie

Witam i do zobaczenia na serwerze :P

Zrobione w 5 minut z przymrużeniem oka :D https://imgur.com/7dWe5uD Ps: To jest zlecenie więc to ewemtualnie Ty możesz coś "pokazać" jak to ująłeś XD

Metro 2033, Metro2034, Metro 2035 Dmitrij-a Głuchowskiego Podaję od razu 3 ponieważ książki wciągają jak ruchome piaski :P Jeśli ktoś jest fanem Audiobooków to polecam wykonanie pana Krzysztofa gosztyły.

Nick na serwerze: [S*M*T*W]TryAgaiN/Wcześniej [-M*T*G-]TryAgaiNWiek: 20Znajomość AMXX (0/8): 5/6Adminem byłęm nie raz więc to co potrzebne znam ;P.Doświadczenie: Spore miałem już tutaj admina tylko że na zwykłym cs-go modzie (V6 czy tam 5 ).Staż w CS'a: Gram od 10 roku życia wiec łatwo wywnioskować (Dla sprostowania 4 lata ns i 6 steam ).SteamID: STEAM_0:1:96567958Link do profilu na banid: https://banid.pl/sprawdz?sid=0:1:96567958Link do profilu na GameTracker: https://www.gametracker.com/player/[S*M*T*W]TryAgaiN/80.72.34.125:27235/ / (To do 2 nicku bo na tym pierwszym gram od miesiąca +/-) ht

NA TAQ! +Aktywny +Ogarnia temat +Steam + Na pewno da radę ! Powodzenia!